sheffield gauge plate are one of the uk's largest stockholders and suppliers of Rail Breaker Blades, delivering to the whole of the uk.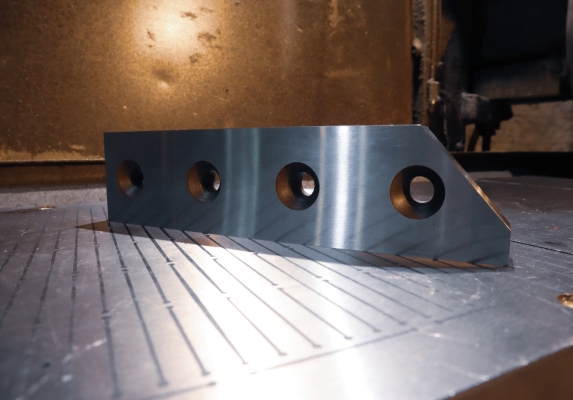 We make and stock a range of rail breaker blades. As with all our blades and machine knives, we stock standard designs and have a wide range of drawings. This allows us to cater for bespoke designs, no matter the machine type or industry.
We're proud to be known around the UK for reliability and high-quality steel. Our knowledgeable customer service team are happy to offer advice and guidance on the type of rail breaker blades you are trying to fulfil.
What is the rail breaker blade for my machine?
Our rail breaker blades are known for extending jaw life and reducing the need for continuous replacements. We can offer a large number of steel grades for your rail breaker blade requirements. So, if you are looking for replacement rail breaker blades, no matter the machine type. Please contact our helpful team today for more information.
Get a quote today!
Or
Speak to us now. Call free on 0114 233 5291
Make an enquiry
Complete our form and we'll get back to you as soon as possible.