Sheffield Gauge Plate supply general steel products for a wide range of Automotive projects.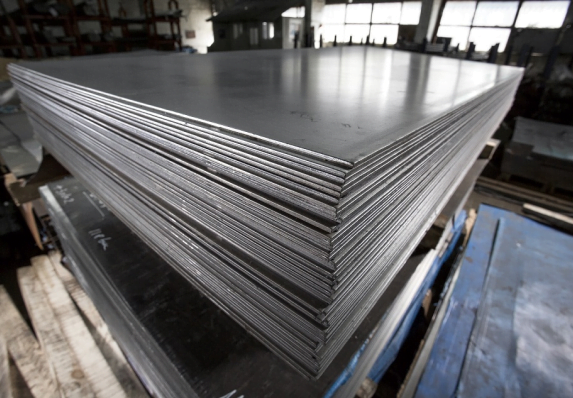 Sheffield Gauge Plate supplies steel for the automotive industry and has done for many years. Our steel quality, reliability and competitive prices are known throughout the UK and worldwide.
Steel plays an important role in the automotive industry, and high-quality tool steel grades must be used to meet the high standards expected. Our steel grades match the characteristics expected from the automotive industry. Take a look at our tool steel for the automotive industry, and you'll find many corrosion resistance steel grades which are suitable for heat treatment, perfect for your project.
Higher quality steel for the automotive industry may cost more to buy. However, the higher-quality allows for the initial investment to be quickly regained due to the longer-lasting steel properties. This long term saving can be passed onto your customers, making everyone happy.
We provide a friendly service and help your project through every stage. From competitive pricing and fast turn around through our extensive knowledge of shipping worldwide. As mentioned previously, we've supplied the car manufacturing industry for many years, and our experience and knowledge allow us to give fantastic advice. Call us on 0114 233 5291 to chat more about your project and see if we can help.
Let's chat about your automotive project
Or
Speak to us now. Call free on 0114 233 5291
Your Industry, Our expertise
We have a wide range of experience across several different industries and work in partnership with prominent aerospace, automotive, demolition and recycling, engineering, and fabrication companies.
Make an enquiry
Complete our form and we'll get back to you as soon as possible.