Sheffield Gauge Plate supply replacement parts & products for a wide range of Demolition & recycling machinery.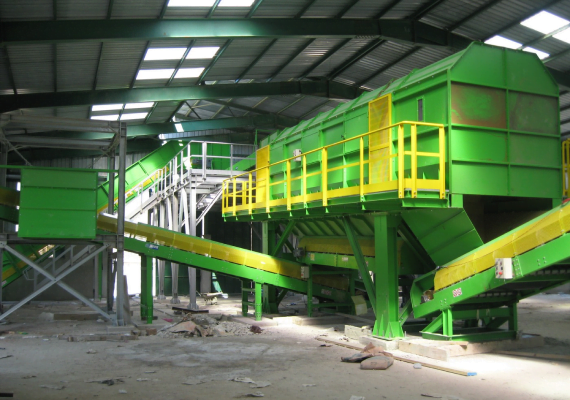 Sheffield Gauge Plate has supplied steel for the demolition & recycling industry for many years. Machinery in this industry work hard and they often need replacement parts and steel. Due to this, we can deliver a wide selection of steel and parts for all the major recycling machinery. Such as spares and parts for Lindner Komet & Jupiter, Untha, MTB, Vecoplan and Weima at a fraction of the manufactures cost.
Whether you need replacement parts, full tool replacements, nuts, bolts and washers, Sheffield Gauge Plate is your number one choice for quality, reliability and price.
Contact us today to learn more about the different rotor knives, shredder parts and screens we offer. We provide a trusted service and help projects through every stage. From competitive pricing and turn-around through our great understanding of shipping worldwide.
Get a quote today!
Or
Speak to us now. Call free on 0114 233 5291
Your Industry, Our Expertise
We have a wide range of experience across a number of different industries and work in partnership with prominent companies in the aerospace, automotive, demolition & recycling, engineering and fabrications industry.
Make an enquiry
Complete our form and we'll get back to you as soon as possible.