Sheffield Gauge Plate are suppliers of 420/1.2083 Mould Steel, delivering globally and to the whole of the UK.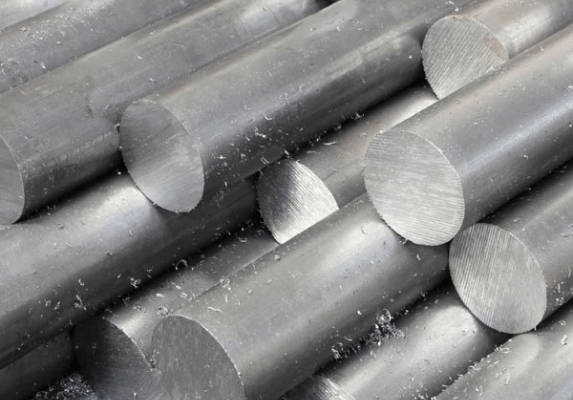 What is 420/1.2083 Mould Steel?
420 is a chrome-alloy, wear-resistant, corrosion-resistant plastic mould steel. 420 Mould Steel is characterised by its high chromium content, this steel is extremely corrosion and acid resistant, especially when hardened, tempered and polished. Due to its corrosion resistance, the 420/1.2083 Plastic Mould Steel is a great choice for many industries and is the 13.5% chrome steel most used worldwide.

Get a quote today!
Or
Speak to us now. Call free on 0114 233 5291

Make an enquiry
Complete our form and we'll get back to you as soon as possible.