The history of Sheffield Gauge Plate
Originally trading under the name of Barworth Flockton Ltd, the family-run business as it then existed was sold to the Firth Rixon group in December 1997. Trading under the name Firth Rixon Special Steels Ltd until the buyout of the Ground Flat Stock division in June 2003. So, although Sheffield Gauge Plate is a relatively new company Ground Flat Stock has been produced on our premises for over 40 years!
Stay up to date with SGP updates and sponsorships through our in-the-community page.
Contact Us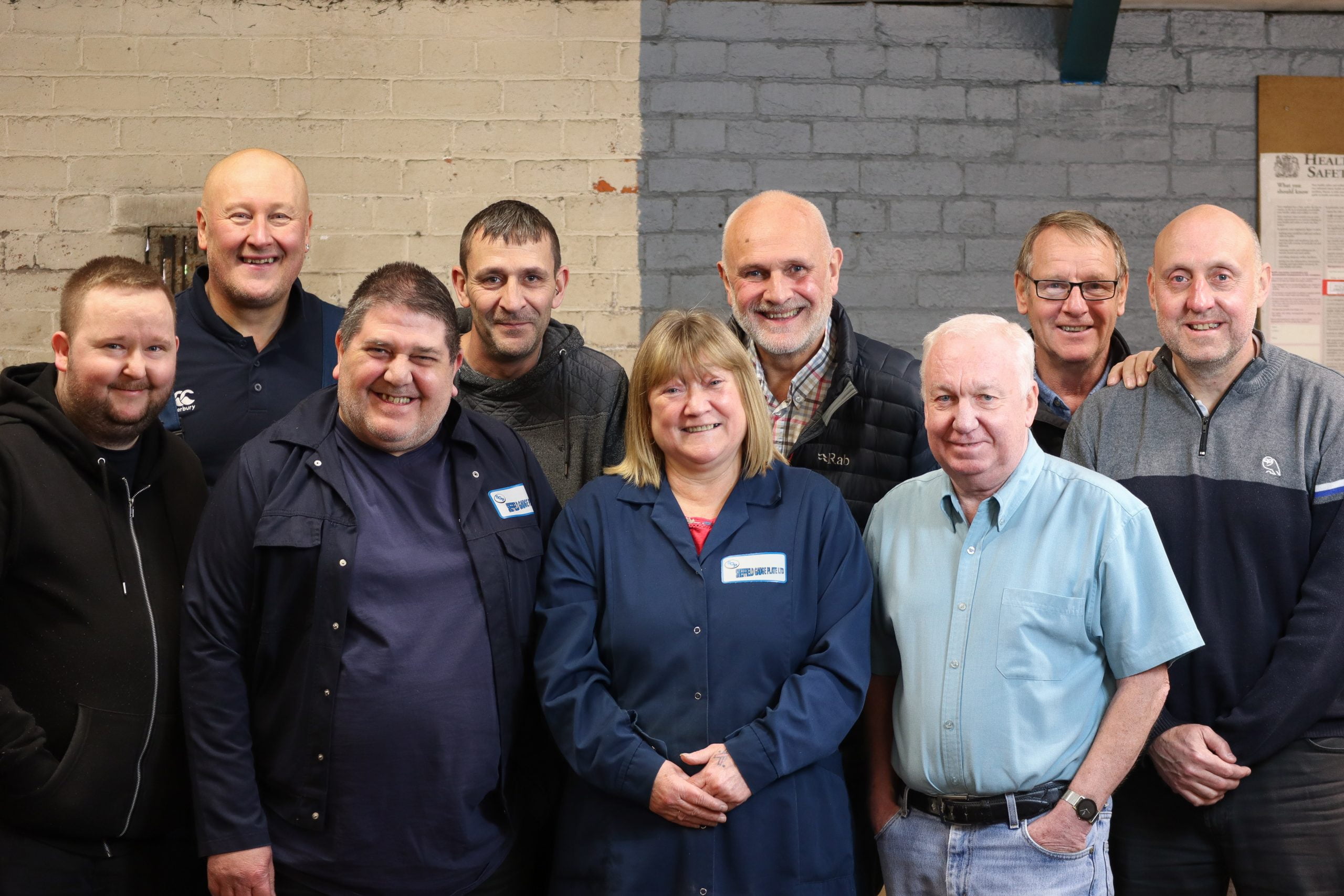 we regularly undertake hire work projects
We're very proud of our hire work capabilities here at Sheffield Gauge Plate. We offer services for sawing, levelling, surface grinding and more. Our state-of-the-art manufacturing equipment, combined with our large quantities of steel in stock makes us your go-to steel supplier in the UK.
Hire Work
We ship and deliver to the UK and over 22 countries worldwide
We are known for a prompt and reliable delivery service across the whole of the UK and worldwide. Our extensive knowledge of shipping worldwide allows us to provide you with favourable quotes using the most cost-effective way of shipping your goods.
Delivery