B 01 tool steel stockholders and suppliers, delivering to the whole of the UK. Sheffield Gauge Plate are suppliers of B 01 tool steel.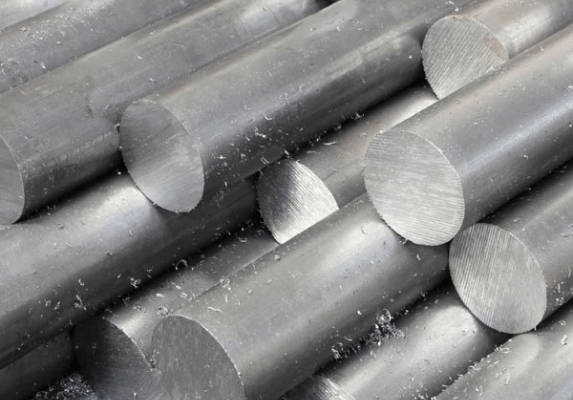 The material BO1/1.2510/1.2842 is the most common tool steel worldwide. Both materials can be regarded as equivalent in terms of their properties. Processing differences and, or dimensional changes after heat treatment are not given. The hardenability-increasing element Mn in the 1.2842 has been balanced in the 1.2510 by an increased Cr content. This is also demonstrated by the time-temperature diagrams. Wst. 1.2510 has an additional carbide former with tungsten.
However, this is positive because it is more wear and temper resistant. The material 1.2842, which was developed from tungsten and chrome deficiency, is largely unknown abroad. In the course of Europeanization, the material 1.2510 (01) will prevail. 1.2510 can, therefore, be delivered as 1.2842, but not vice versa.
Get a quote today!
Or
Speak to us now. Call free on 0114 233 5291
Make an enquiry
Complete our form and we'll get back to you as soon as possible.