Precision Ground Flat Stock made from UK and European raw materials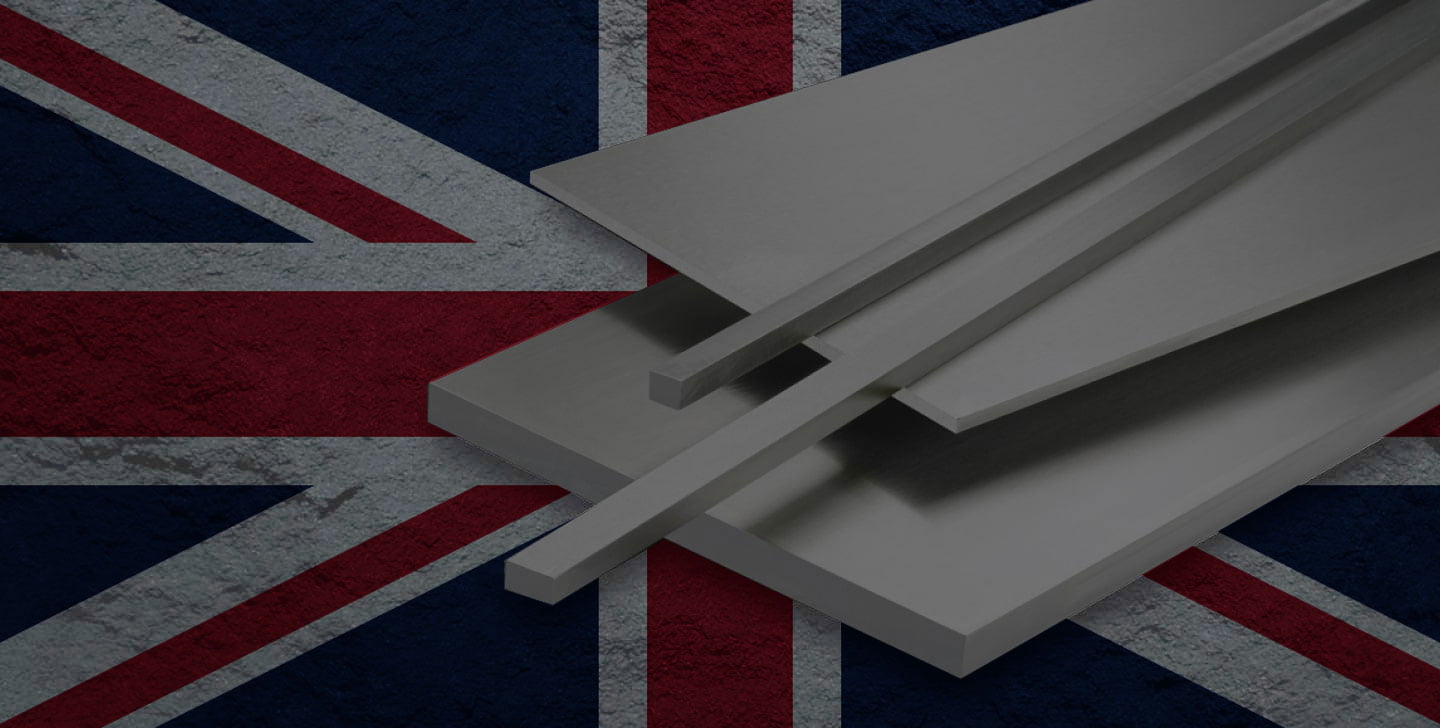 Here at Sheffield Gauge Plate, our ground flat stock, also known as gauge plate, is the highest quality available in the UK.
How do we know that for sure? Precision ground flat stock has been produced on our premises for over 40 years. And, unlike the majority of flat stock on the market, we ONLY manufacture ground flat stock from UK and European raw materials. In addition, all our products have been annealed to provide excellent ductility and workability.
Therefore, you can have complete confidence and trust that we have the knowledge, expertise and facilities to deliver the correct size and weight every time!
Order by phone: 0114 233 5291
Order by email: [email protected]
Our extensive experience within this industry means we can cater for your bespoke sizes, cuts and requirements on request. In addition, our precision grinding tools ensure very close tolerances on width and thickness dimensions. As a result, our gauge plate offers superb versatility for a boundless range of applications.
Ground flat stock/gauge plate is the main product sold by our business; we even named our company after it!
Download our ground flat stock datasheet.
Ground Flat Stock Price List
We welcome all enquiries and orders through our website, phone, or live chat feature. For more information, visit our ground flat stock price list, which outlines the costs for our standard-sized ground steel plate.
Alternatively, use the enquire now button or the enquiry form on this page to contact our friendly sales team.
Ground Flat Stock Reviews

Ground Flat Stock Sizes 
Our fantastic in-house facilities allow us to produce almost any size of gauge plate and flat stock.
We stock a wide range of standard metric and imperial sizes but can also cater to all non-standard requirements in large or small quantities. Please contact our expert operatives for more information on our bespoke sizes by calling 0114 233 5291.
metric ground flat stock
Width: 
10mm, 15mm, 20mm, 25mm, 30mm, 40mm, 50mm 60mm 70mm 75mm 80mm 100mm 125mm 150mm 200mm 250mm 300mm.
Thickness:
1mm, 1.5mm, 2mm, 3mm, 4mm, 5mm, 6mm, 8mm, 10mm, 12mm, 15mm, 20mm, 25mm, 30mm, 40mm, 50mm.
Imperial

ground flat stock

Width: 

1/32″, 1/16″, 3/32″, 1/8″, 5/32″, 3/16″, 1/4″, 5/16″, 3/8″, 1/2″, 5/8″, 3/4″, 1″, 1.1/4″, 1.1/2″, 2″.

Thickness: 

3/8″, 1/2″, 5/8″, 3/4″, 1″, 1.1/4″, 1.1/2″, 2″, 2.1/2″, 3″, 4″, 5″, 6″, 8″, 10″, 12″.

Don't see your size listed above? We can produce non-standard items upon request, so don't hesitate to ask.
Delivery
Our experience of shipping to the UK and Worldwide allows us to stay competitive on prices no matter the country of the order.
We can even dispatch shipments to the UK on the same day, with guaranteed next-day delivery. 
Get a price for Ground Flat Stock now!
Or
Speak to us now. Call free on 0114 233 5291
Frequently Asked Questions
What is ground flat stock?

Ground flat stock is a flat bar made from tool steel, typically the 01 tool steel grade. As gauge plate is typically precision ground, it is commonly used when accuracy and tight thresholds are required.

How do you harden flat stock?

Our precision ground flat stock is supplied in an annealed condition, so it is unlikely that heat treatment will need to be performed. However, if it is necessary to perform heat treatment for hardening purposes, we recommend oil hardening your flat stock.


What is precision flat stock used for?

Ground stock is commonly used for shear blades, knives and knife supplies, cutting tools, and mould-making applications. However, depending on your required qualities, it can be tailored to a vast range of projects and industries.

What grades do you supply?
Make an enquiry
Complete our form and we'll get back to you as soon as possible.