B D2/1.2379 tool steel stockholders and suppliers, delivering to the whole of the UK. Sheffield Gauge Plate are suppliers of B D2 tool steel.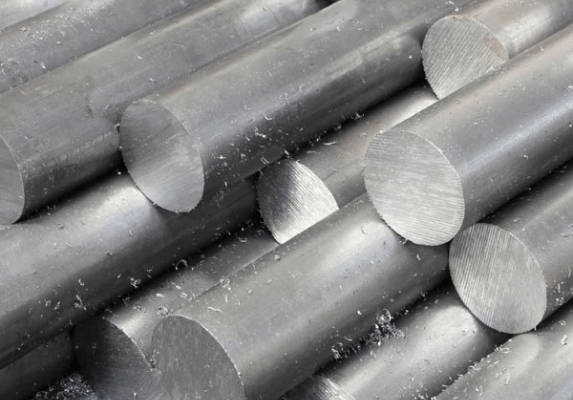 What is B D2/1.2379 tool steel?
B D2/1.2379 tool steel is a high alloy, wear-resistant, tough, ledeburite, secondary temperature cold work steel.
This steel is more wear-resistant due to its increased vanadium (V) content and is characterised by high tempering resistance at higher hardening temperatures. Due to its versatility, D2/1.2379 is the most widely used 12% CHROME STEEL worldwide.

Get a quote today!
Or
Speak to us now. Call free on 0114 233 5291

Make an enquiry
Complete our form and we'll get back to you as soon as possible.