Our wealth of knowledge and experience makes us your chosen Steel Specialist
Based in Sheffield, we're one of the UK's leading suppliers of Ground Flat Stock and Tool Steel. We are proud to help clients all over the globe. Give us a call to see how we can help when buying Ground Flat Stock and steel supplies.
Get To Know Us
Our Steel range is known for high quality and precision around the world
Exporting to over 22 countries worldwide our reputation for reliable and prompt service grows by the day. We're also supported by an extensive range of steel sizes available 'off the shelf'.
View Our Steel Range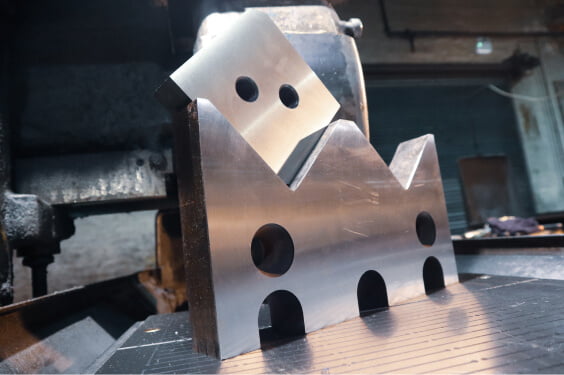 We regularly undertake hire work including levelling and surface grinding
With expanding hire work facilities for sawing, levelling and surface grinding. We offer a complete solution for all your tool room requirements and can supply a wide range of steel to bespoke sizes.
hire work services
Your Industry, Our expertise
We have a wide range of experience across a number of different industries and work in partnership with prominent companies in the aerospace, automotive, demolition & recycling, engineering and fabrications industry. Find your industry below: