Gauge Plate Steel Supplier
Sheffield Gauge Plate is a Sheffield-based UK manufacturer and supplier of precision ground flat stock and gauge plate steel. With a fantastic range of sizes and grades available, our steel is produced by our highly skilled workers with over 40 years of experience in the industry.
Our extensive knowledge has allowed us to develop a diverse client base across a wide range of industries worldwide. Although we are based in Sheffield, our gauge plate steel is supplied to clients in over 22 countries using our worldwide shipping services.
At Sheffield Gauge Plate, we have an excellent in-house grinding facility that allows us to produce non-standard steel sizes. Combined with our extensive stock of standard gauge plate sizes, means that whatever your steel needs are, we've got you covered.
Ground Flat Stock
Tool Steel Grades
We stock steel gauge plates in a range of different tool steel grades, so whatever qualities you require from your steel, you're guaranteed to find them here.
All of our products are made from British and European raw materials, giving you the confidence that they are the highest quality steel products on the market. Our tool steel range covers grades; O1, D2, P20, H11, 420, 1.2990, EN8 and many more.
Unless you have the same experience in the steel industry that we do, we realise that steel grades can be a confusing topic. If you need assistance choosing the most appropriate grade for your project, speak to our friendly team, who can provide expert guidance and advice.
Tool Steel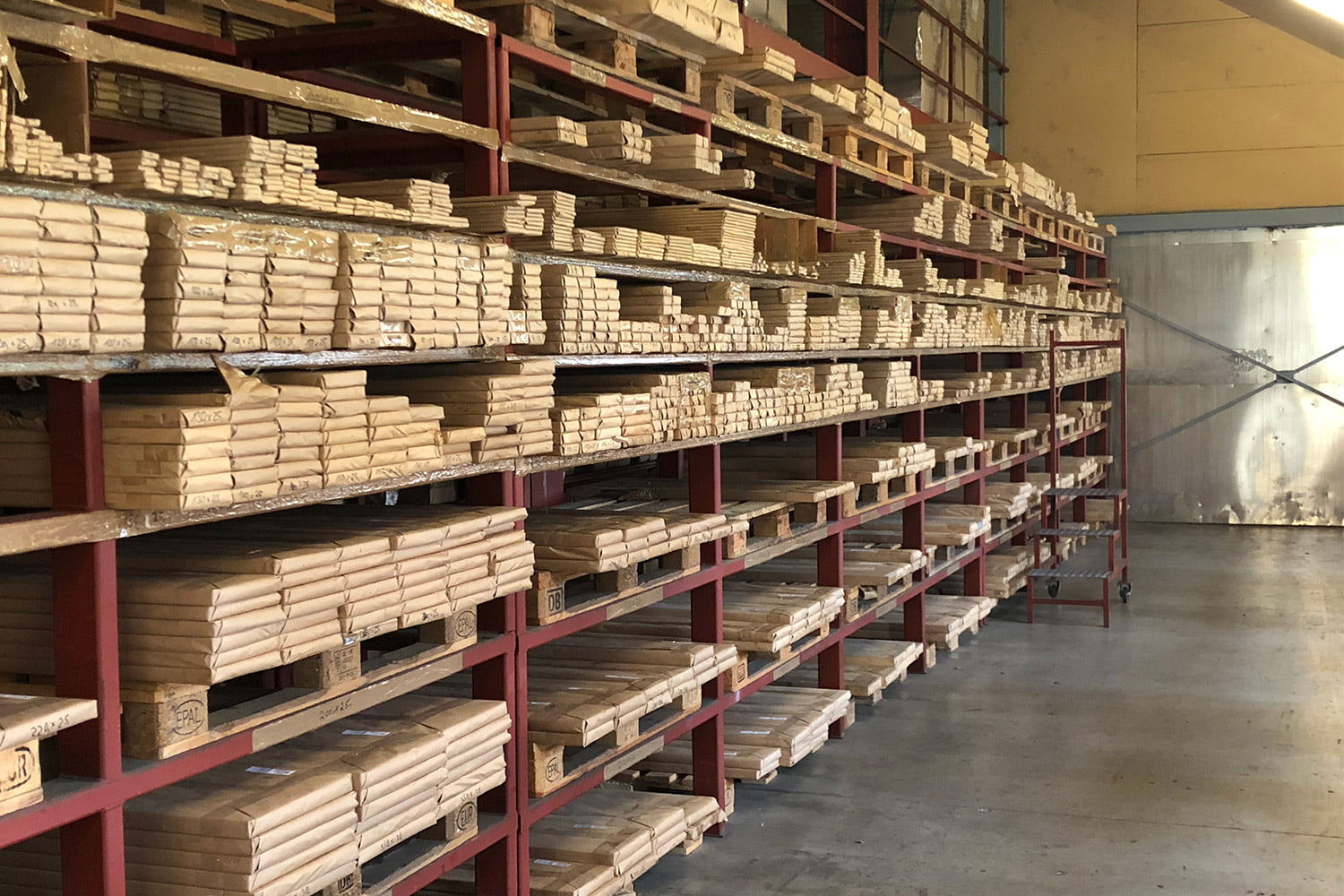 Guillotine Blades Suppliers
Here at Sheffield Gauge Plate, we stock an extensive range of guillotine blades suitable for Haco, Edwards Pearson, Waltons, AFM, Elga, Simat, Simeron, Adira and K&B Machines. Although we are confident that we already stock the guillotine blade which you need, we can also manufacture bespoke guillotine blades as we have an impressive drawing library of patterns.
In addition, we provide a guillotine blade sharpening service to prolong the life of your current blades and keep your machines running at optimal efficiency.
Contact us today and speak with our expert team for more information on our state-of-the-art services and products.
Guillotine Blades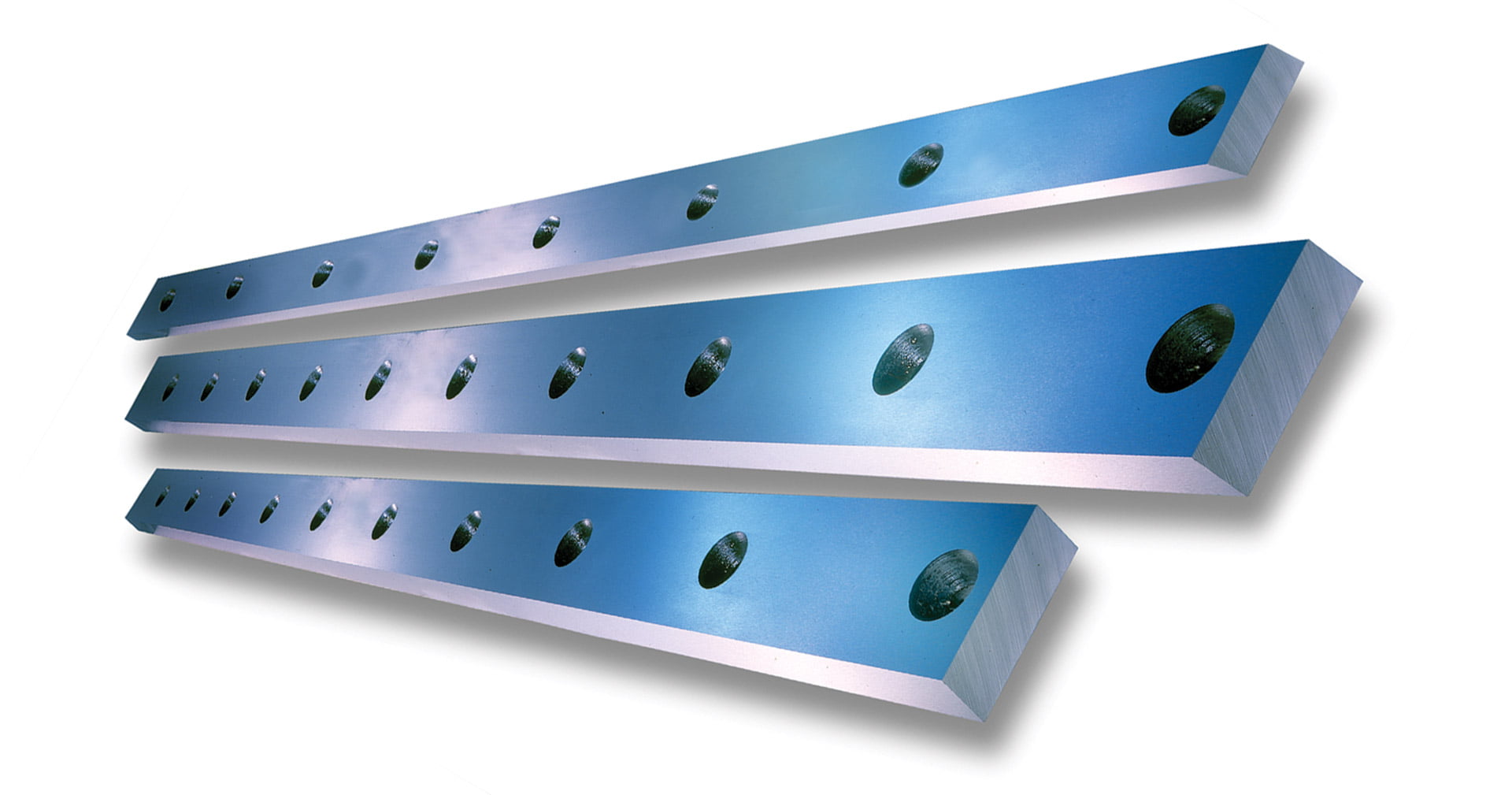 Your Industry, Our expertise
We have extensive experience providing precision stock, gauge plate, tool steel, blades and machine knives, and waste recycling parts for multiple industries. So, if you're producing knives or tools or work within the automotive, aerospace, recycling, engineering or fabrications industry, Sheffield Gauge Plate have you covered.