sheffield gauge plate are one of the uk's largest stockholders and suppliers of Scrap Shear Blades, delivering to the whole of the uk.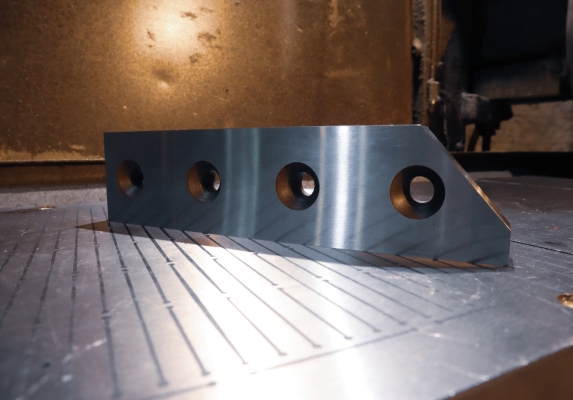 We manufacture scrap shear blades for the use of the demolition, construction and recycling industries. Our superior scrap shear steel selection and acquisition, precise machining and uncompromising heat treatment provide long-lasting scrap shear blades with reduced downtime.
Our scrap shear blades always provide a trouble-free experience. Furthermore, we are always improving our development of scrap shear blades to increase the durability and toughness for specific tasks. Our extensive range of drawings allows us to provide scrap shear blades for all machine types and industries.
What is the correct scrap shear blade for my machine?
Our experience of manufacturing scrap shear blades allows us to match the steel grade and application you are looking for. Furthermore, we also offer out the box scrap shear blades and knives for various machinery. Please, don't hesitate to contact us for any advice or guidance you need with your scrap shear blade search.
Get a quote today!
Or
Speak to us now. Call free on 0114 233 5291
Make an enquiry
Complete our form and we'll get back to you as soon as possible.