M42 1.3247 High-Speed Steel Stockholders And Suppliers, Delivering To The Whole Of The UK. Sheffield Gauge Plate Are Suppliers Of M42 1.3247 High-Speed Steel.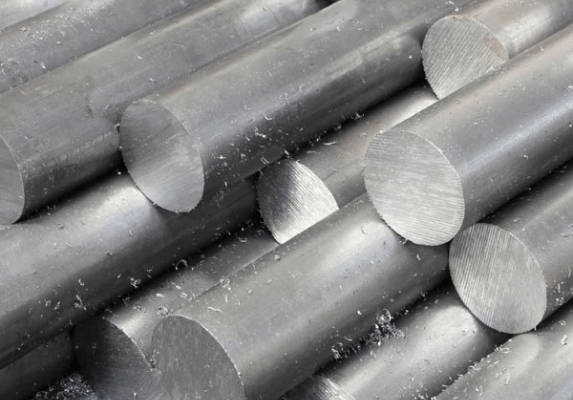 What is M42 1.3247 High-Speed Steel?
M42 1.3247 high-speed steel is high-cobalt high-speed steel and it very wear-resistant. M42 is the best conventionally produced high-speed steel and is best suited for single and multi-edged tools and wear plates. The characteristics of M42 1.3247 high-speed steel is a ≤280HB delivery condition hardness and an achievable hardness after treatment of ≤68Hrc.
An alternative to our tool steels, we only offer the most common and sensible high-speed steels. Please consult with your toolmaker for comparisons of the different tool steels based on the alloy components to decide which steel should be utilised. High-speed steels offer various alloy components and different manufacturing methods, therefore, prices can differ significantly. We only offer our high-speed steels such as M2 1.3343 and M42 1.3247 in the dimensions that we can manufacture on a high-forming machine (GFM forging mill).
What Is
M42 1.3247
High-Speed Steel Chemical Composition?

Get a quote today!
Or
Speak to us now. Call free on 0114 233 5291

Make an enquiry
Complete our form and we'll get back to you as soon as possible.