Sheffield Gauge Plate are suppliers of P 20+S/1.2312 Tool Steel. Delivering globally and to the whole of the UK.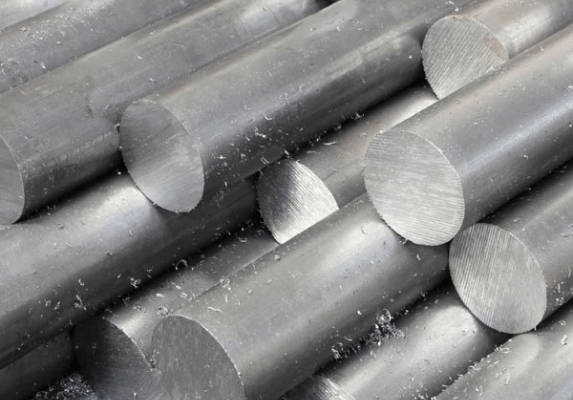 What is P 20+S/1.2312 Tool Steel?
P 20+S/1.2312 tool steel is more wear-resistant and contains a greater sulphur content which presents much-improved machinability. The P 20+S/1.2312 Tool Steel grade is not suitable for polishing or other applications requiring a fine finish.
Get a quote today!
Or
Speak to us now. Call free on 0114 233 5291
Make an enquiry
Complete our form and we'll get back to you as soon as possible.