sheffield gauge plate are one of the uk's largest stockholders and suppliers of granulator blades, delivering to the whole of the uk.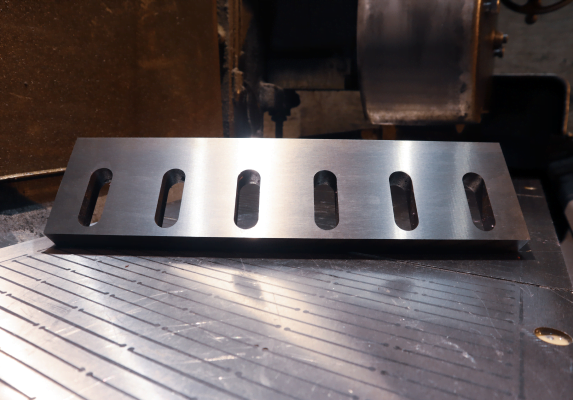 We manufacture granulator blades which are known to help customers save money and reduce downtime. Our huge library of drawings means we can manufacture a large selection of granulator blades, no matter the machine.
We're known around the UK for reliability and our knowledgable customer service team are always happy to offer advice on the machinery and blades you are looking to fulfil.
What is the right granulator blade for my machine?
We're sure that we will have the correct blade in stock for your machine. We also have a large variety of drawings covering most of the industries machine makes and models. Please fill out the form or click on the enquire now button and one of our team will be happy to point you in the right direction.
Get a quote today!
Or
Speak to us now. Call free on 0114 233 5291
Make an enquiry
Complete our form and we'll get back to you as soon as possible.