1.2990 Tool steel stockholders and suppliers, delivering to the whole of the UK. Sheffield Gauge Plate are suppliers of tool steel grade 1.2990.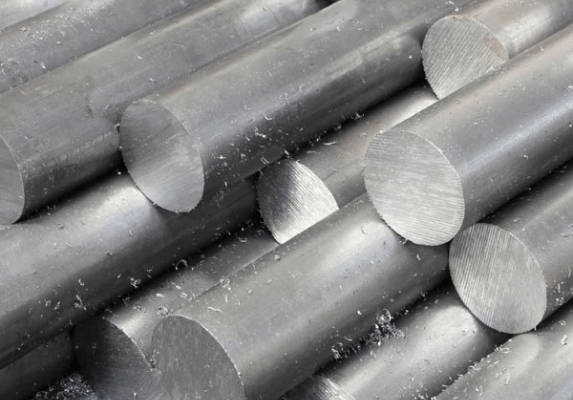 What is 1.2990 Tool Steel?
1.2990 Tool Steel is one of the most popular tool steel grades around the world. We are proud to be able to offer a wide variety of tool steel grades. So, please contact us today to learn more about the different grades we offer and to find out if 1.2990 Tool Steel is the correct grade for your project.
Get a quote today!
Or
Speak to us now. Call free on 0114 233 5291
Make an enquiry
Complete our form and we'll get back to you as soon as possible.