Gauge Plate Steel Supplier
Sheffield Gauge Plate is a Sheffield based, UK manufacturer and supplier of precision flat stock and gauge plate. We offer a fantastic range of sizes and grades and have produced ground flat and gauge plate on our premises for over 40 years. Our extensive knowledge of shipping has led to a client base that ranges across the globe, 22 countries to be precise.
We stock all standard sizes of ground flat, but due to our in-house grinding facilities, we can produce non-standard sizes no matter the quantity. Please contact us today to speak to one of our experienced team members or visit our gauge plate page for more information.
Ground Flat Stock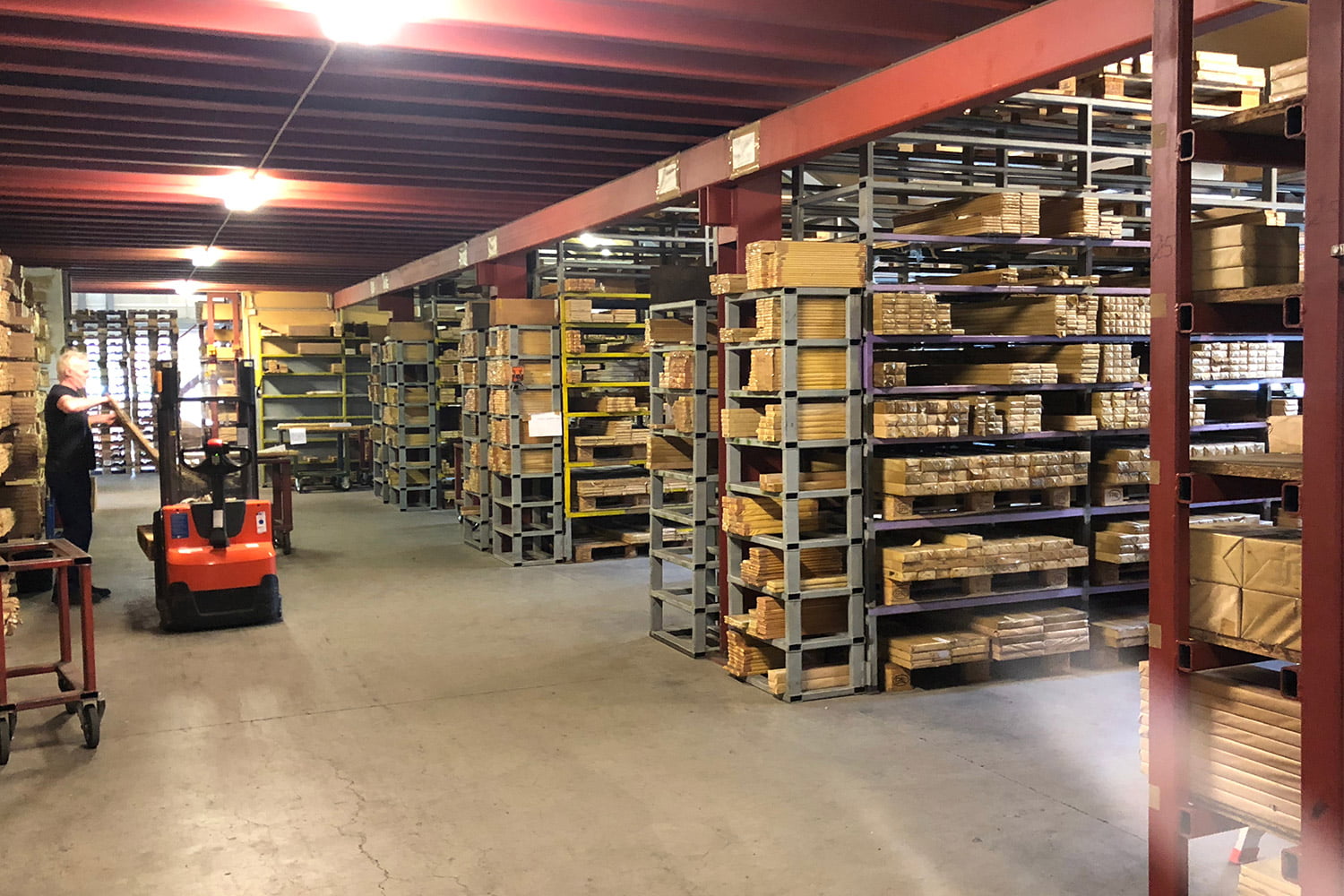 Tool Steel Grades
We offer steel in a range of different tool steel grades. All our products are made from British and European raw materials, so you can have faith that you are receiving the highest quality products on the market. Our tool steel range covers grades; O1, D2, P20, H11, 420, 1.2990 and many more.
Furthermore, our experience in this industry allows us to always get the correct weight and measurements the first time, every time! So, if you have a particular tool steel grade in mind, speak to our team today for some expert guidance and advice.
Tool Steel
Engineering Services
Discover how Sheffield Gauge Plate's engineering services can help you. With expanding hire work facilities for multiple engineering services, we can help with sawing, levelling, smithing, finish surface grinding and rotary surface grinding.
Our range of grinding and cutting services can help you meet your bespoke sizes and requirements, no matter if it's only a couple of pieces or a large order.
Hire Work
Your Industry, Our expertise
We have a wide range of experience providing precision stock, gauge plate, tool steel, blades and machine knives, and waste recycling parts for multiple different industries. So, no matter if you're producing knives, tools, working in the automotive, aerospace, recycling, engineering or fabrications industry, we have you covered.